Intercultural experiences and highly versified skills.


Head of Business Administration

We Represent The Future Of Successful Collaboration
True Individual With Passion
We're looking for true individuals. People with the courage to take chances. Who understand that making a difference takes passion, patience, and persistence.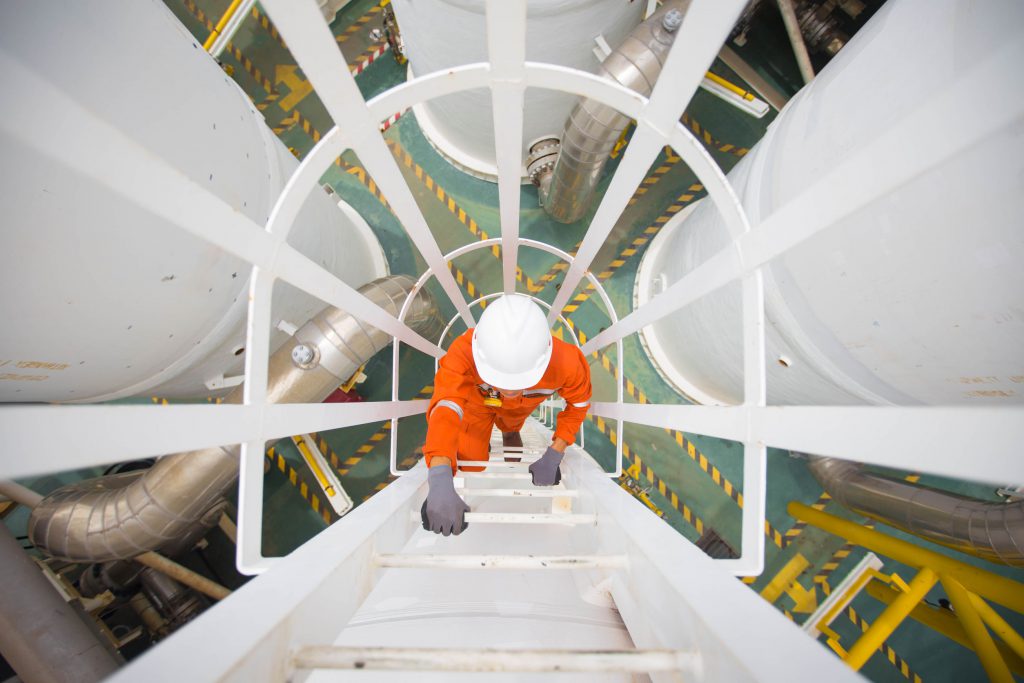 Driven By Values, Delivering On A Vision.