TMS Provides The Right Solution
TMS is an experienced engineering company in the field of turbomachinery & industrial projects. As a global solution provider, TMS is capable to understand the scope of expectations and to meet your requirements.
Our overall expertise comprises Engineering, Procurement, Consulting, Project Management and Field Service activities.

Our Team
Intercultural experiences of our management and highly versified skills of our engineers are pushing TMS services continuously to excellence.

Partnerships
TMS creates important bridges. We build reliable partnerships and develop fruitful relations into a positive direction, leading to collective success.

Technology & Innovation
We constantly aspire to offer innovative solutions, which incorporate state-of-the-art technologies to meet complex demands of tomorrow.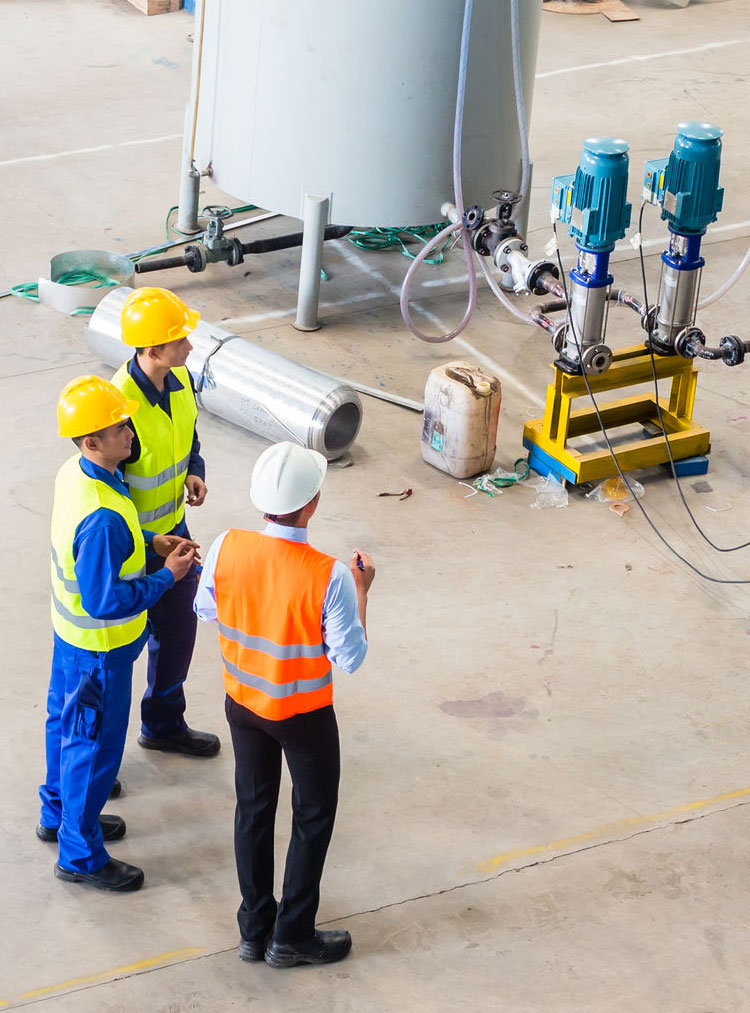 Perfect Solutions For Various Industries
We Represent The Future Of Successful Collaboration
"TMS has established itself as a key partner for us and the Region of south-east Asia. We successfully collaborated in various projects for Malaysian Oil and Gas Market."
Anthony Lao
Director Trinity Well
"We teamed up with TMS for a long time in the field of turbomachinery and are grateful to have well educated and highly skilled engineers as our cooperation partner."
Luan Shixin
Technical Director TurbServ
True Individual With Passion
We're looking for true individuals. People with the courage to take chances. Who understand that making a difference takes passion, patience, and persistence.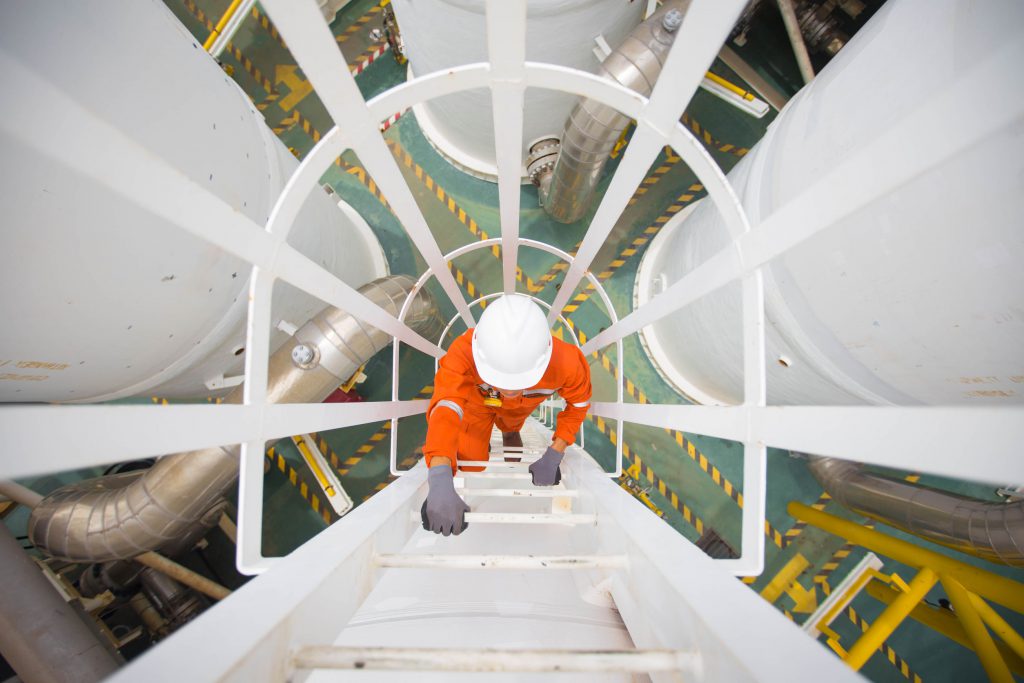 Driven By Values, Delivering On A Vision.