We constantly aspire to offer innovative solutions to meet complex demands of tomorrow.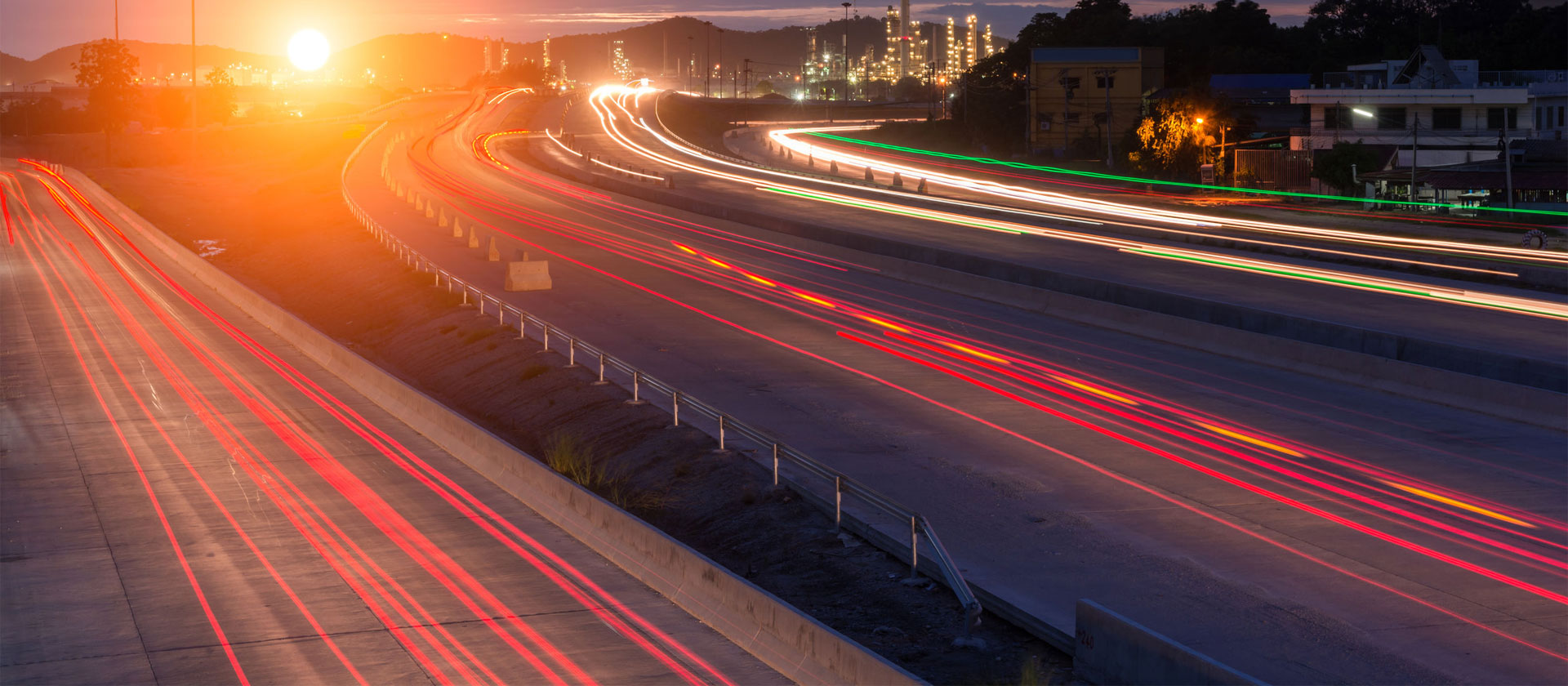 Technical Versified Supplier
The beginnings of TMS Engineering date back to 2006, as the company served the industry under different legal entities with main focus on turbomachinery after sales market.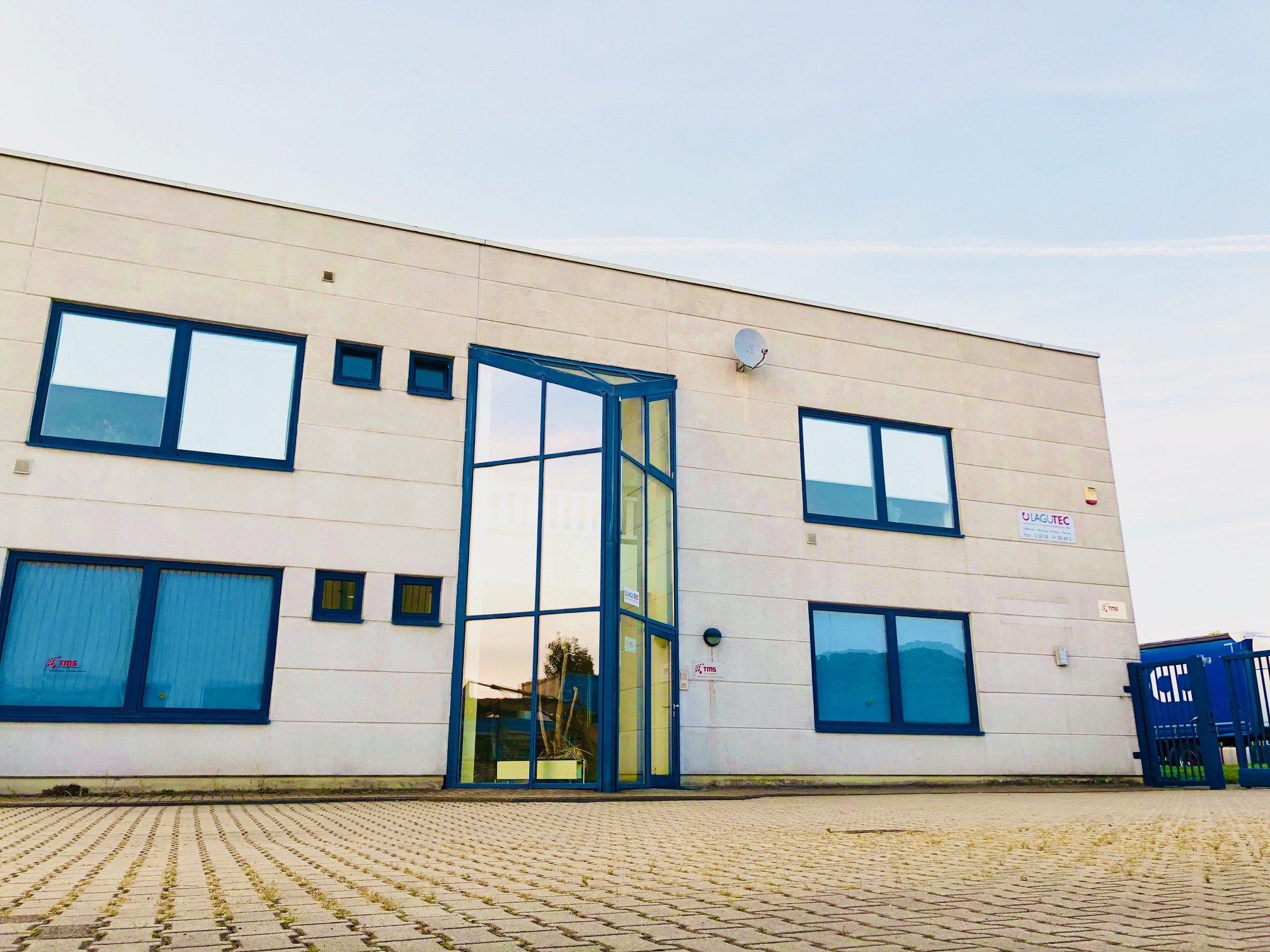 Current Legal Establishment
TMS sets its current legal foundation with the idea to support various energy industries by supplying tailored engineering solutions with main focus to rotating machinery and its auxiliaries.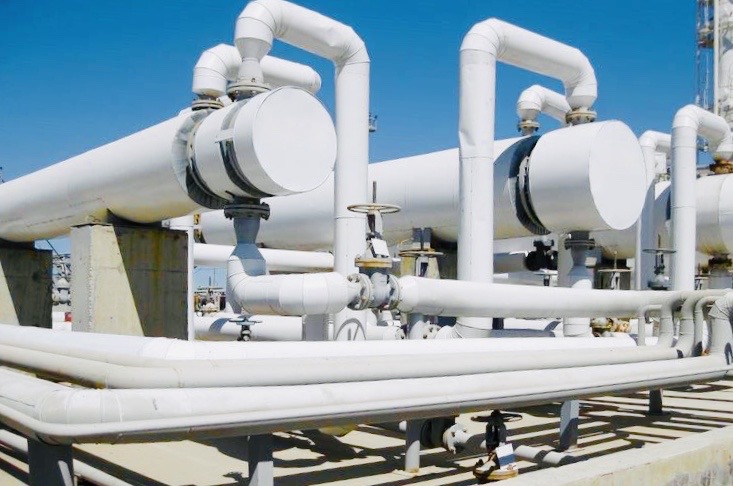 Portfolio Expandation
TMS is progressing to a turnkey solution provider for medium-sized industrial projects. Thereby TMS expands its product portfolio and establishes valuable partnerships in Czech Republic, India & China.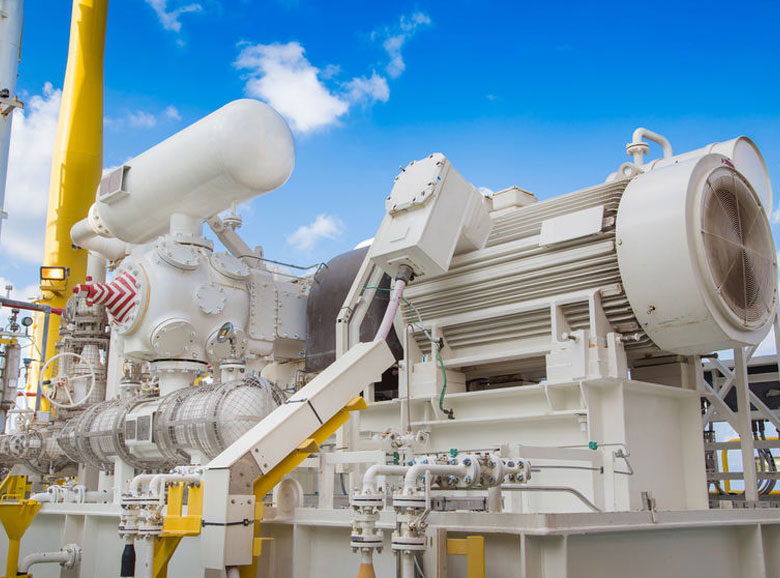 Turbomachinery Sector
TMS improves its technology for the turbomachinery sector to focus on its customers new market business and steps into Azerbaijan's Oil & Gas market.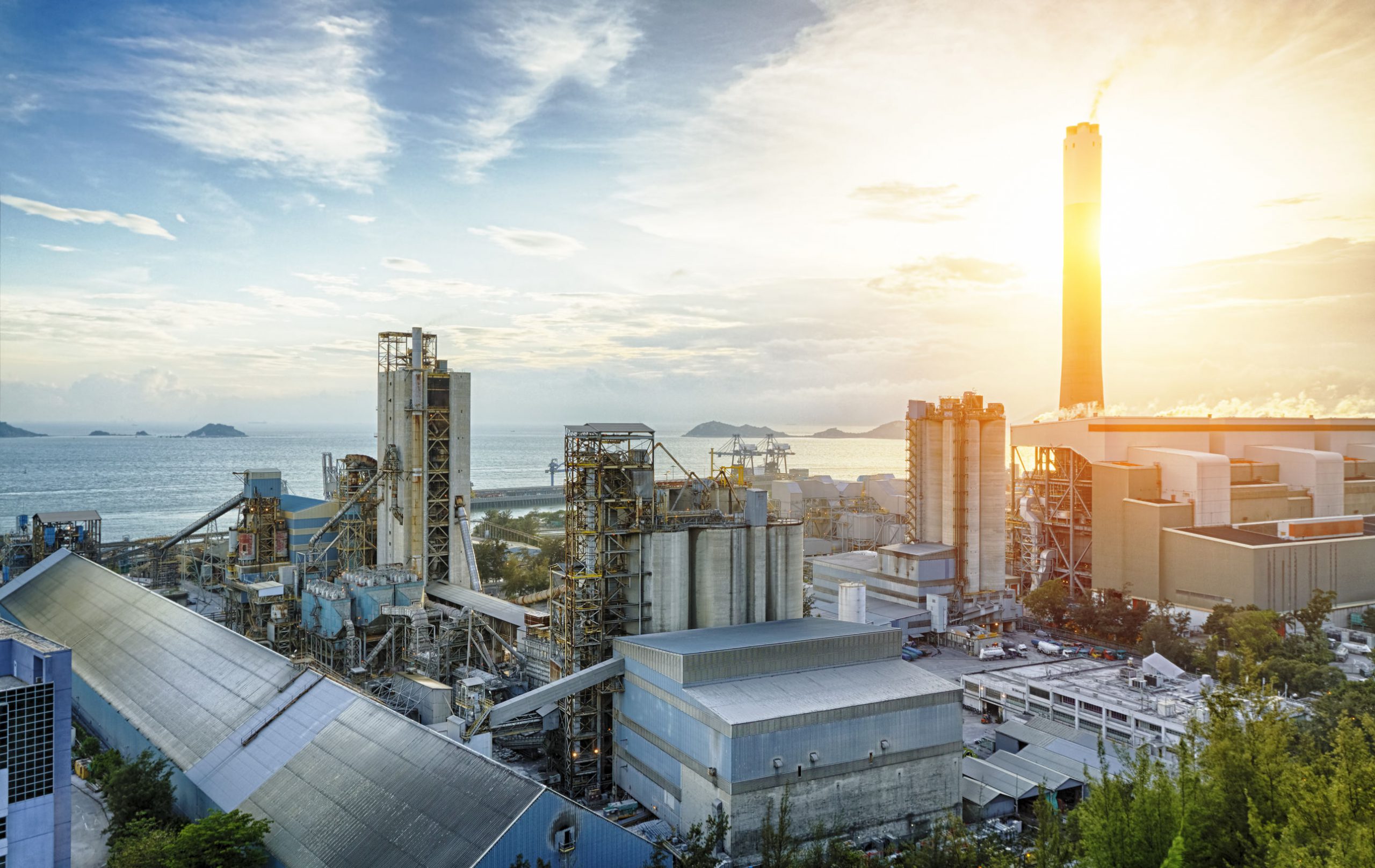 EPC Evolvement
TMS evolves to an EPC company with large scale project opportunities and increases its presence in the South East Asian energy market with dedicated engineering capabilities and products from Europe.
Driven By Values, Delivering On A Vision.