A leading engineering company for turbomachinery solutions & industrial projects.
Global Engineering Company​
TMS is a globally active engineering company established in 2013. Since then, we have developed dedicated EPC capabilities and serve with a wide range of products in following sectors:
Our key competence lies especially in the field of rotating machineries and its surrounding equipments. Experienced and top qualified engineers are our outstanding factors of success. Our overall expertise comprises Engineering, Procurement, Consulting, Project Management and Field Service activities.
Through intercultural experiences, international educated employees and an outstanding global overview, TMS is capable to deliver significant value to all of its clients.
We always strive to push ourselves to excellence while engaging with partners and customers. With an extensive supply chain of qualified vendors, collaborations with worldwide known OEMs and Technology Centers, we build up a strong network to provide the best solution.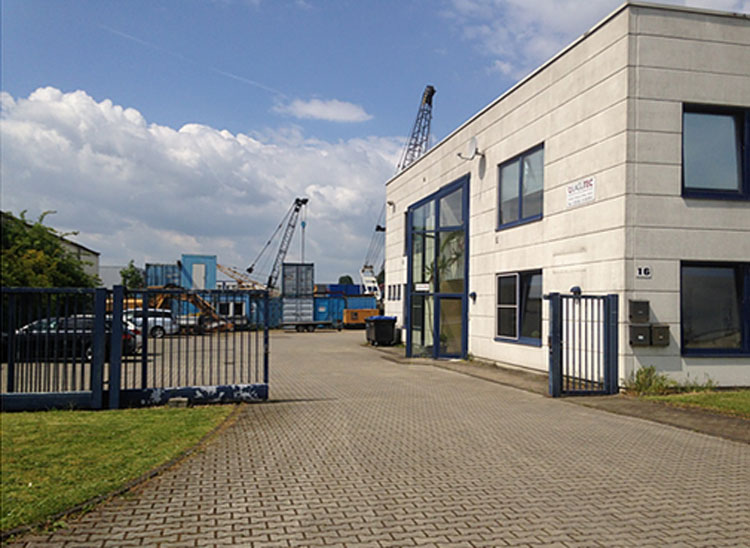 We take on responsibilities to grow as reliable partner and to develop relationships in a positive direction.
We are located in the heart of Germans most important industrial zone, the Ruhgebiet. Our Headoffice in Hünxe is located near the Citys of Duisburg, Essen and Düsseldorf.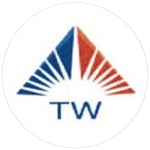 In addition to our offices in Germany, we have local representatives in Turkey, Azerbaijan, Iraq and Malaysia. Especially our close relation with Trinity Well ensures a direct access to various Energy markets of South East Asia. The offices of our reliable partner company is located in the fast developing city of Bintulu, the Malaysian hotspot for Oil & Gas. Trinity Well has been officially appointed as our Exclusive Partner Company, to represent our full scope of expertise.
We Represent The Future Of Successful Collaboration
Driven By Values, Delivering On A Vision.